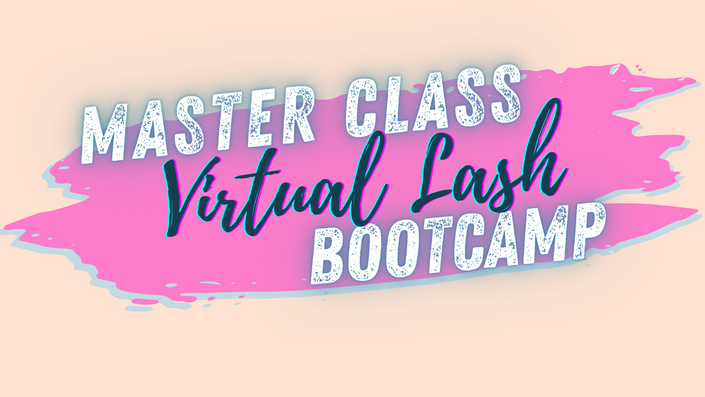 Masterclass - Virtual Lash Bootcamp
22 Week Masterclass Bootcamp $165 p/m for 6 months of weekly content!
Enroll in Course
This course is designed to take aspiring lash artist's on a 22 week long journey to becoming a fully certified Master Lash Artist! Every week, new educational content is released, bringing you one step closer to completing this fully developed, comprehensive program!
Students can opt to pay for their training with 6 monthly payments of $165.
Courses Included with the bundle:
⭐️ Masterclass Virtual Bootcamp Guide ⭐️
⭐️ Core Skills Application Pro ⭐️
⭐️ Lash Consultation Pro ⭐️
⭐️ Lash Studio Decontamination ⭐️
⭐️ Master Volume Lash Training ⭐️
Students can feel confident about their trains and will have access to a Lash Coach to guide them as they learn about lash extensions and do practice assignments and tutorials along the way via email and contact form submission and can opt to upgrade and add Live Stream Virtual Lash Coaching Sessions! See pricing schedule for more details.
At Lash Class Academy we have a fresh and unique approach to imparting our comprehensive Lash Extension Program where we have pulled all the stops in order to give you industry leading Classic & Volume Lash Training!
Course Curriculum
Introduction to Lash Class Academy
Available in days
days after you enroll
Assignments & Certification
Available in days
days after you enroll
PDF Downloads
Available in days
days after you enroll
Courses Included with Purchase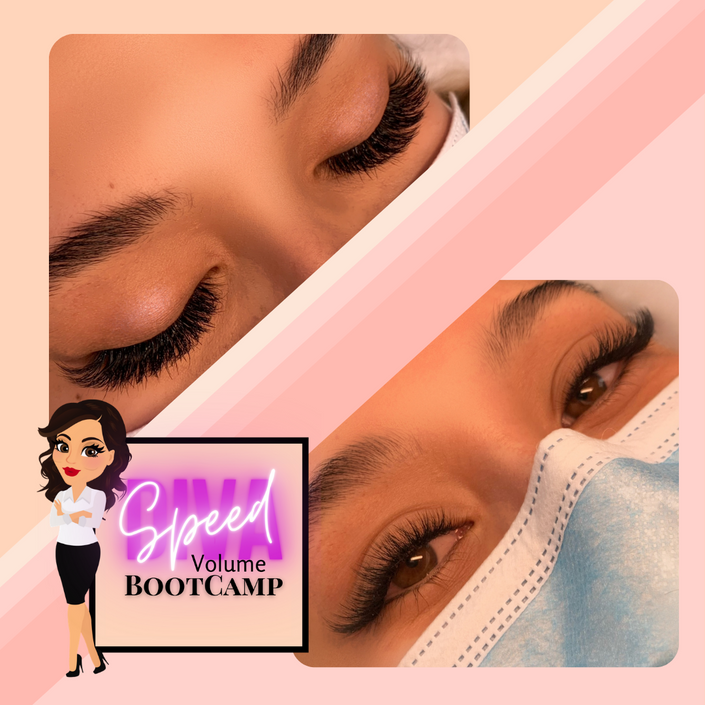 ⭐️ Master Volume Lash Training ⭐️
Take your Lash Game to the next level with Advanced Volume Training! Your clients will thank you!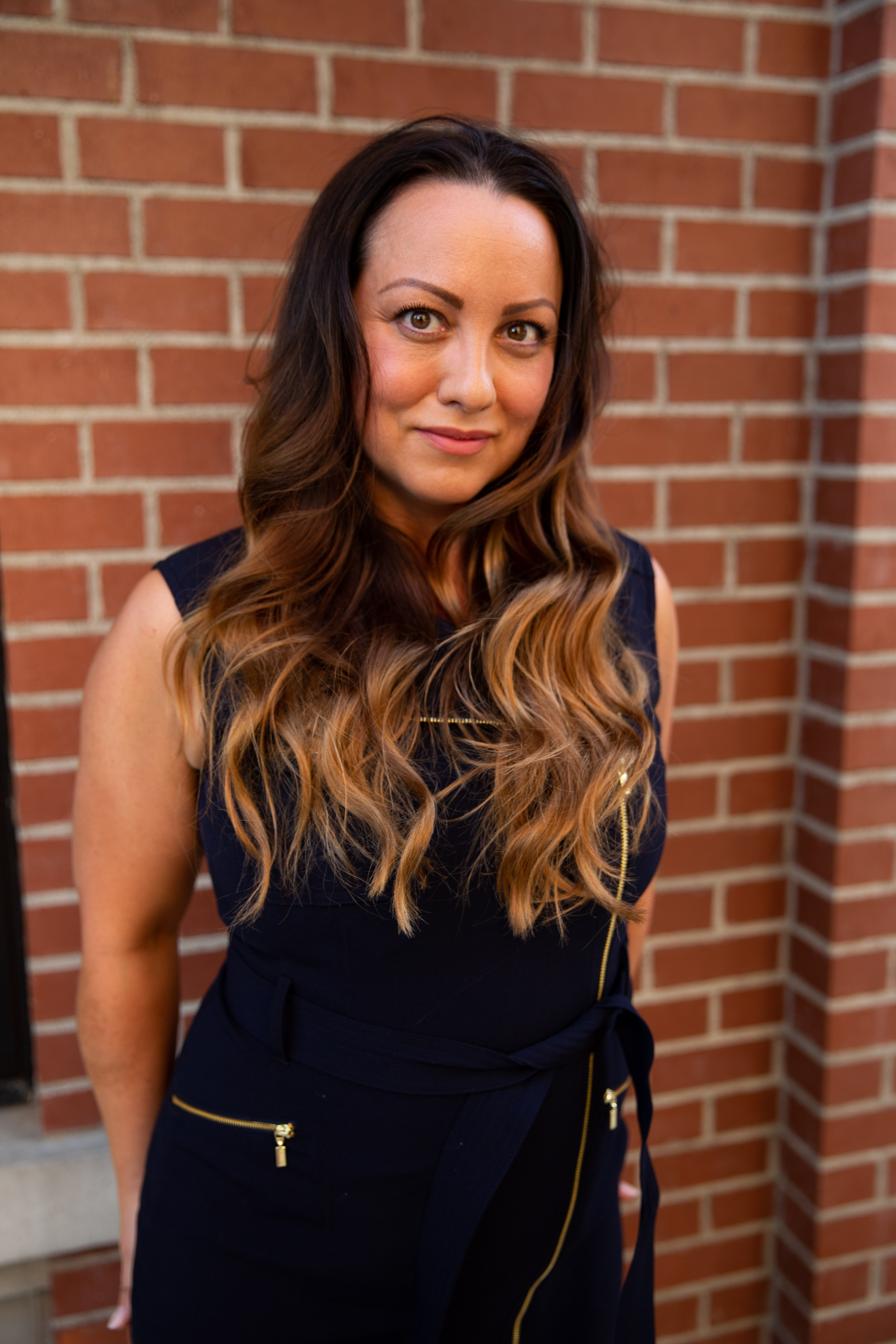 $400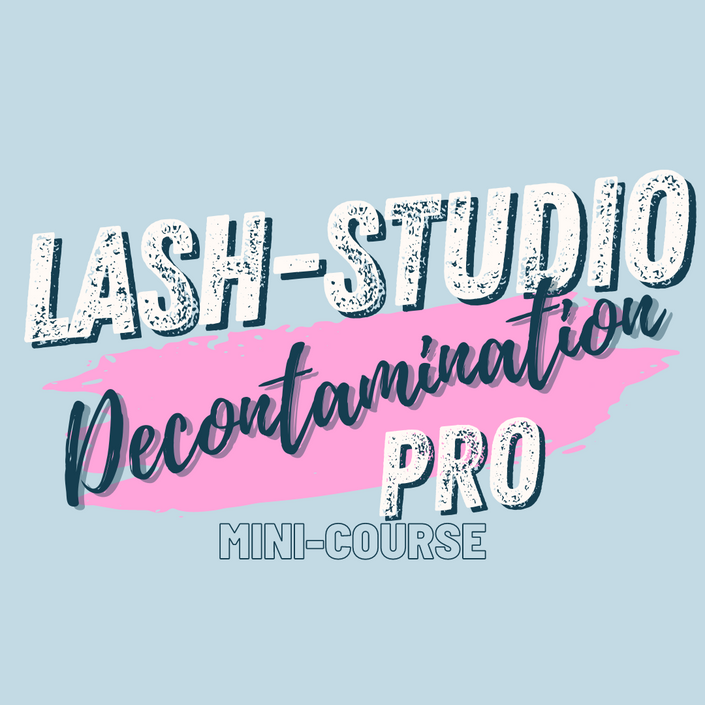 ⭐️ Lash Studio Decontamination ⭐️
Everything you need to know to care for the health and safety of your clients and yourself.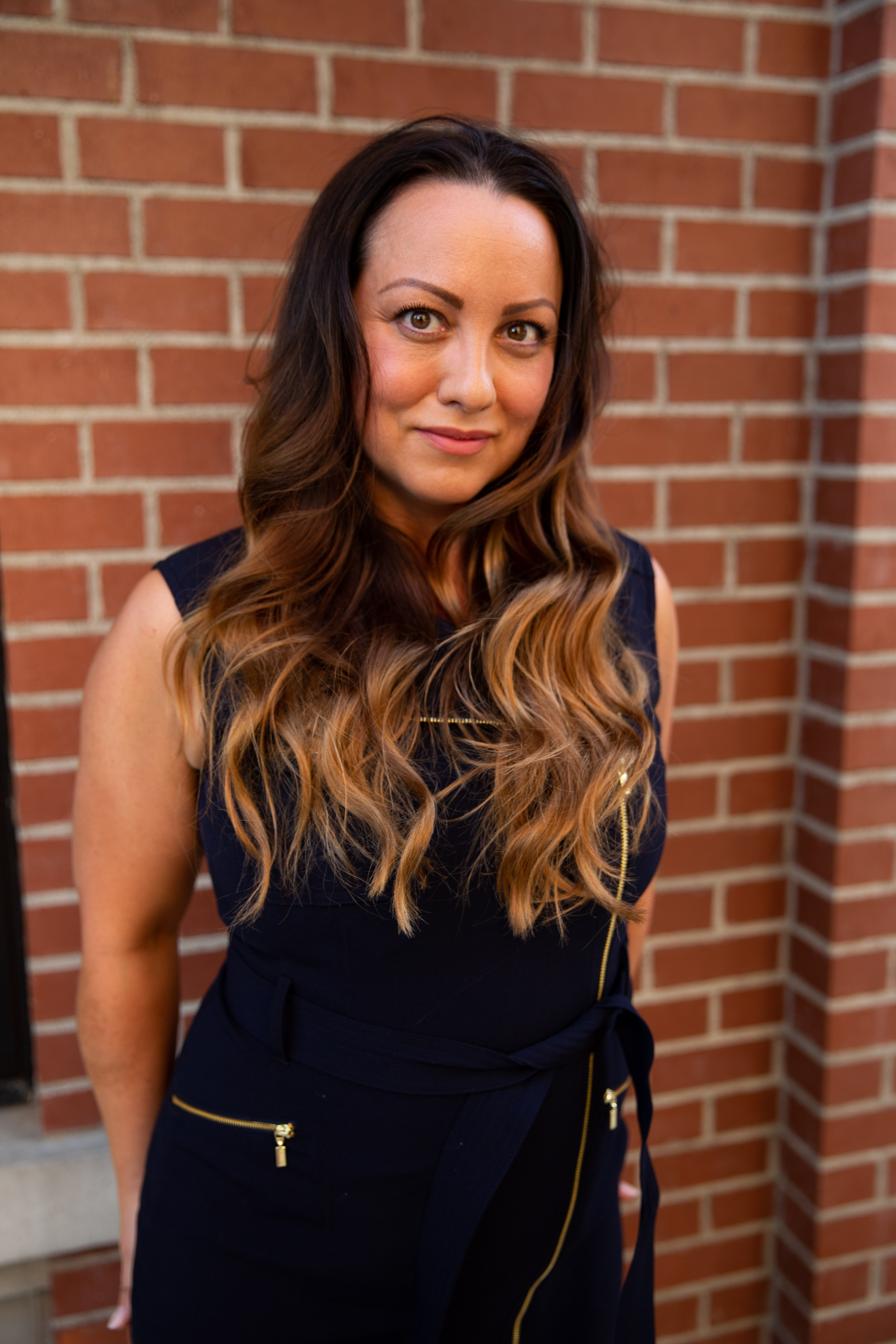 $85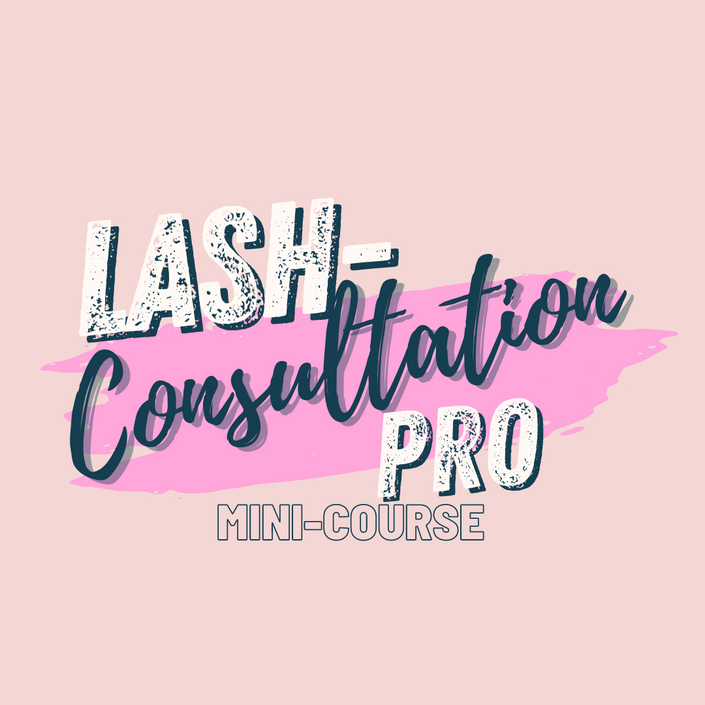 ⭐️ Lash-Consultation Pro ⭐️
A Lash Artists Guide to client consultations, managing expectations, overcoming objections and building strong client relationships.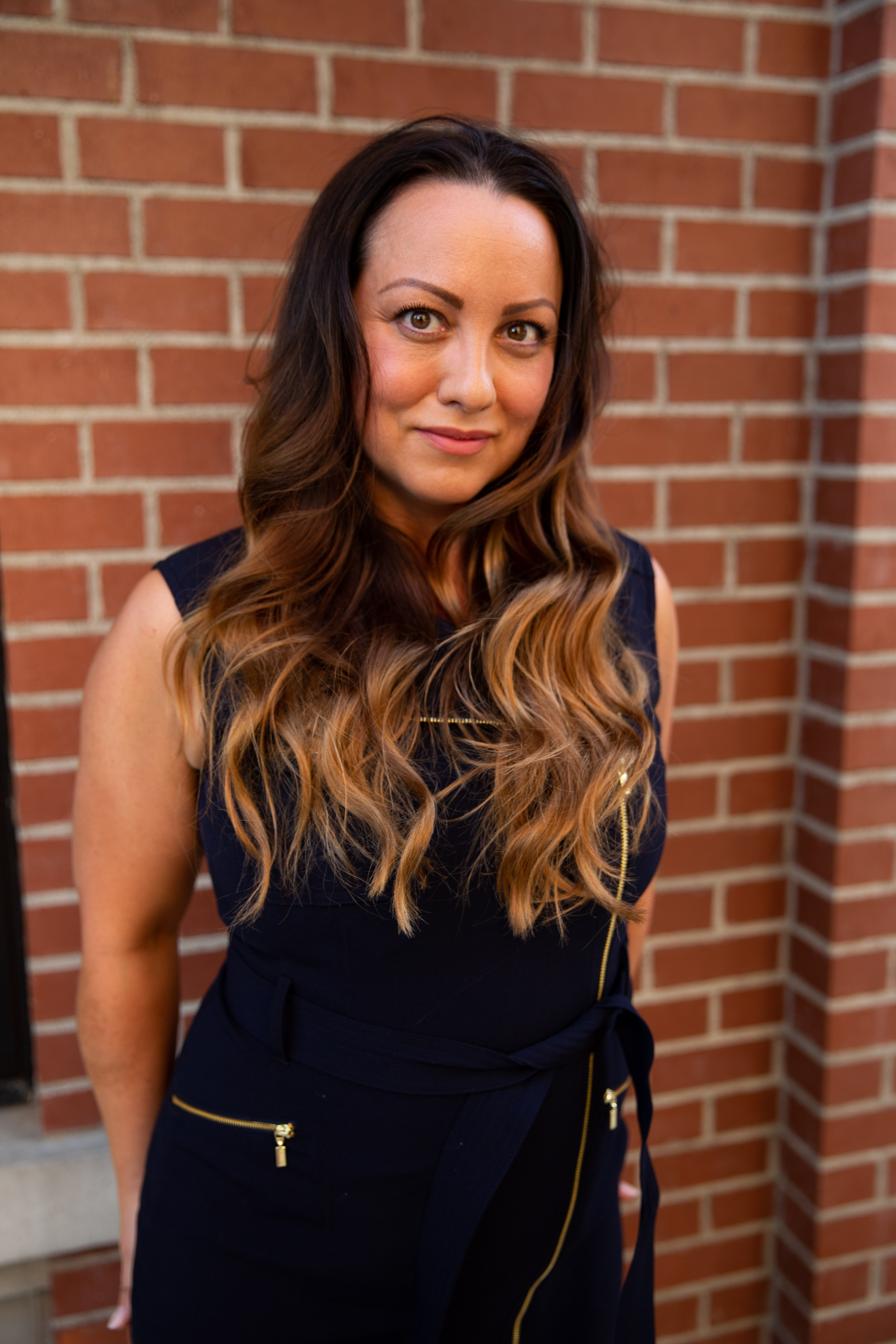 $200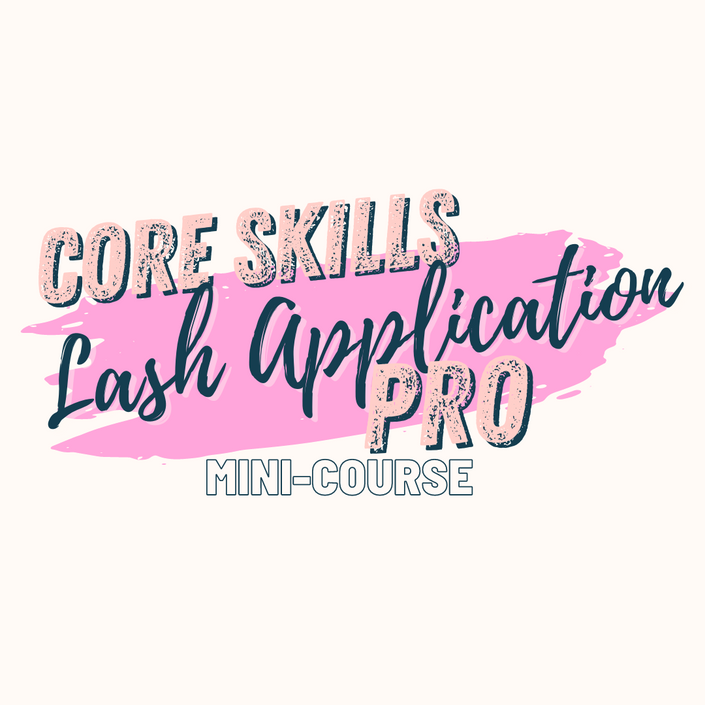 ⭐️ Core Skills Lash-Application Pro ⭐️
Learn the step-by-step core technique to achieving perfect, seamless Lash Extension application.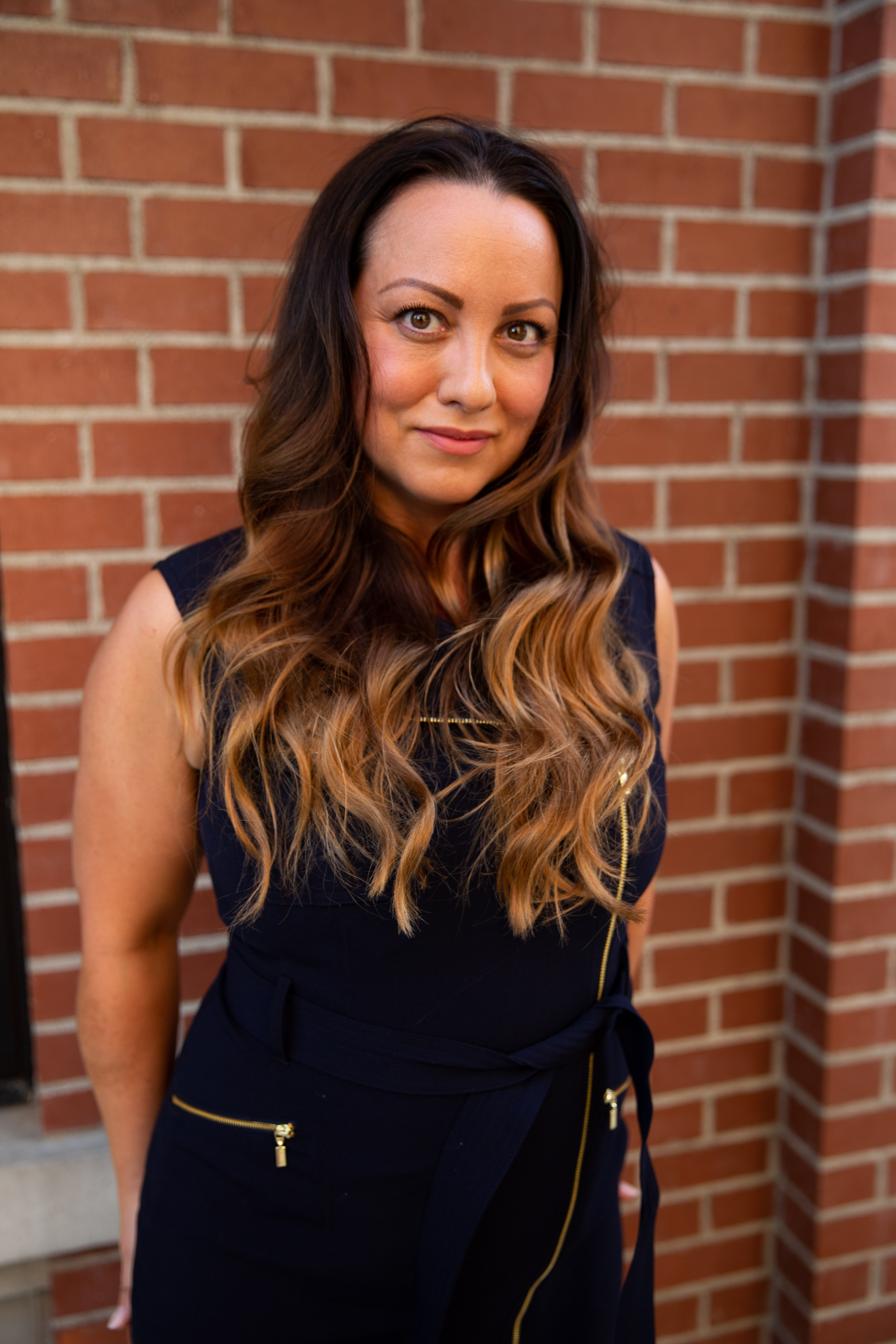 $175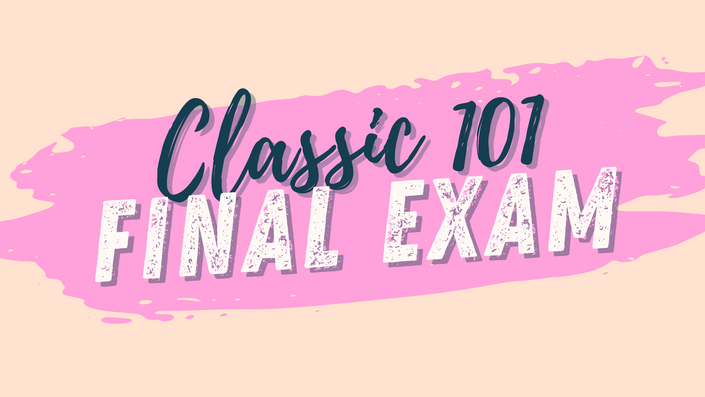 ⭐️ Final Exam ⭐️
Students must score 80% or higher.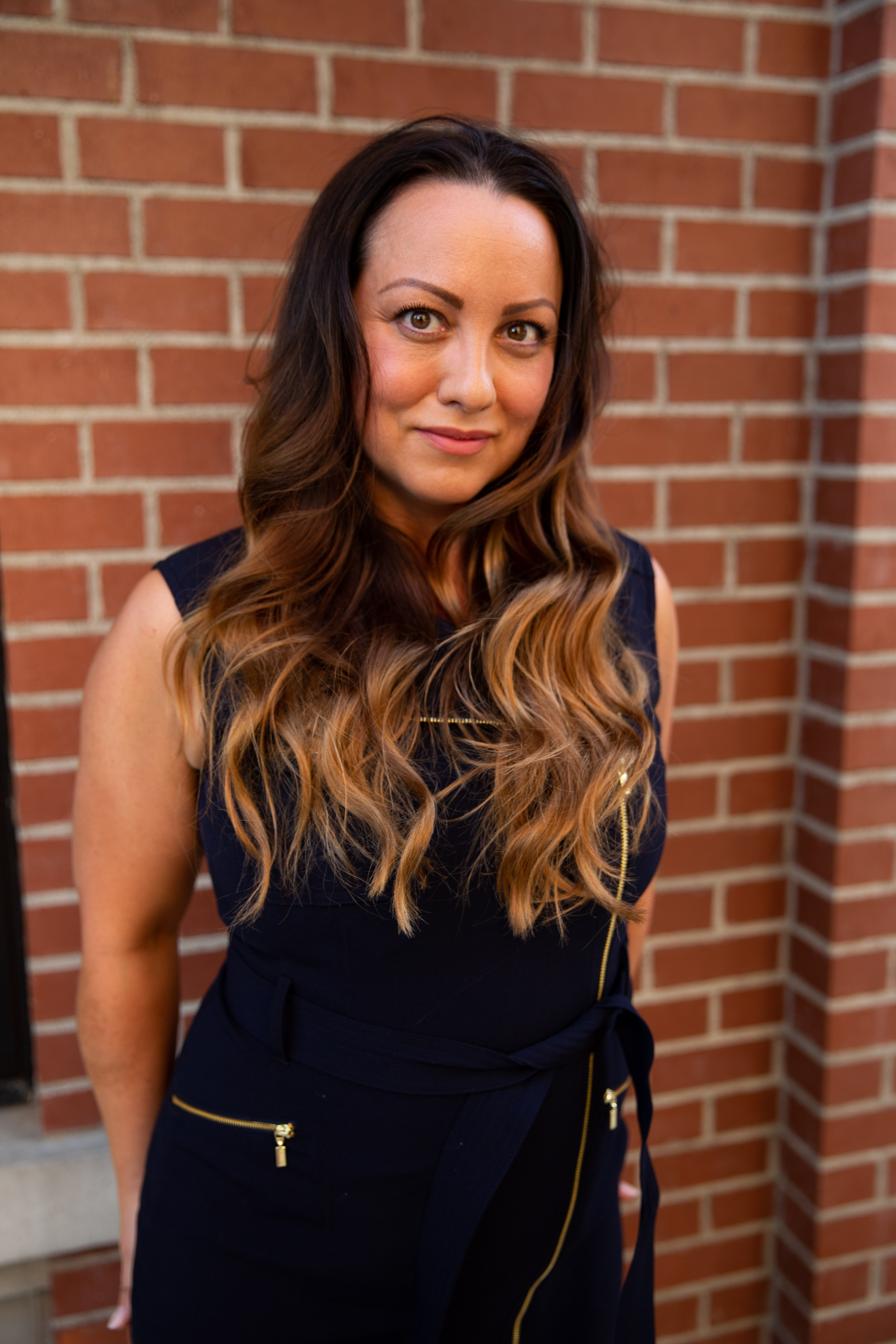 Original Price: $860
Frequently Asked Questions
What if I need extra help?
We never want you to struggle! All Lash Class students always have access to their Lash Coach!  On every lecture page, students can leave comments and ask questions. All questions will receive an email response within 12 to 24 hours. (All comments are moderated so if you do not want your questions and answers posted on the page, you can opt to have reply's sent via email only)
When does the course start and finish?
Students on the 6 month program will have access to new content every week for 22 weeks - but they will have continued access to the course and any updates for 1 year from the date of enrolment. It's so helpful to be able to look back on any of the lessons in the first year of lashing. After that date all students have the option to continue with their subscription at a reduced price.
What if I don't pass the Final Exam?
There are 2 parts to the exam. One that you complete online inside the virtual training and the other part is where you submit your final exam via online picture and video submission. We want you to receive your certification no matter what!! You can submit your Application for Certification a second time for free if your application does not meet our requirements. After that, you can submit again and again (an unlimited amount of times) for a small processing fee of $75
Where do I get a student kit?
A kit is not included in this option, however we do sell course kits on our e-commerce store at https://lashclass.ca/product/starter-kit/
What if I want to complete the course sooner?
No problem! Just pay out the remainder of the payments and all course content will be unlocked within 24 hours of receiving the final payment. Simply use the contact form at the bottom of every lecture page in the course and let us know and we will reach out right away via email!
What if I need to cancel my plan?
If the payment is cancelled, access to the course and certification is discontinued.  Students will need to restart with a new subscription in order to continue with their training and complete the program.
Your Instructor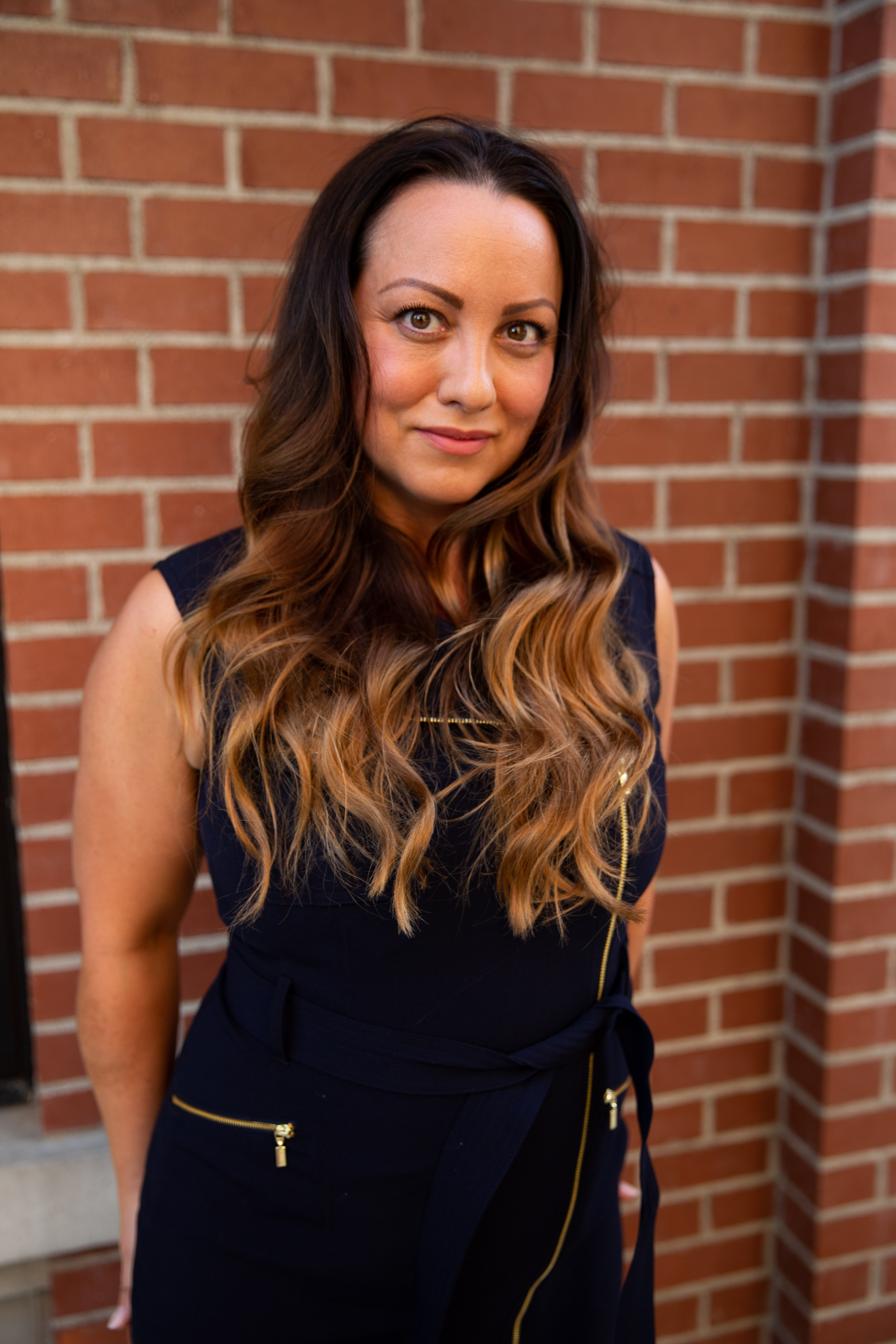 Master Makeup & Lash Artist
Certified Lash Extension Trainer
Course Creator for Lash Class Academy
Owner & Managing Director at Lash Class Inc.
We look forward to helping you with your Lash Education - Every Step of the Way!